SUSTAINABILITY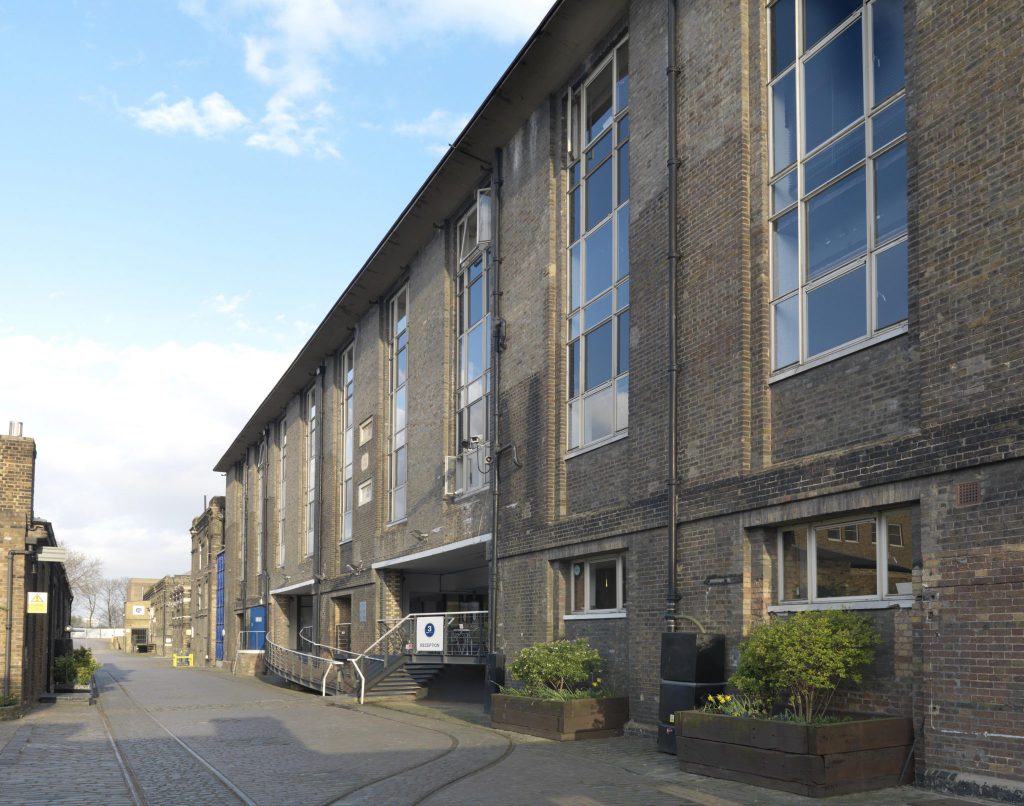 As a creative venue situated in an attractive island oasis, we understand our duty of care for the local environment and the importance of implementing sustainable practices that will help reduce both the carbon footprints of the Studio and the productions who use our space.
We have a shared responsibility to protect the surrounding local wildlife, as well as reduce global warming for future generations. Each production can play their part in this by choosing to integrate sustainable working practices into their project, reduce waste and by working with sustainable suppliers who can facilitate this.
As a dry-hire facility we do our best to maintain sustainable measures within our practices, and would expect our productions to implement green methods also. We are on hand to assist with suggesting suppliers or providing any metrics for your Albert or other industry accreditation. We have several local environmentally conscious suppliers across cleaning services, transportation, set storage, and lighting facilities, who we would be happy to put you in touch with.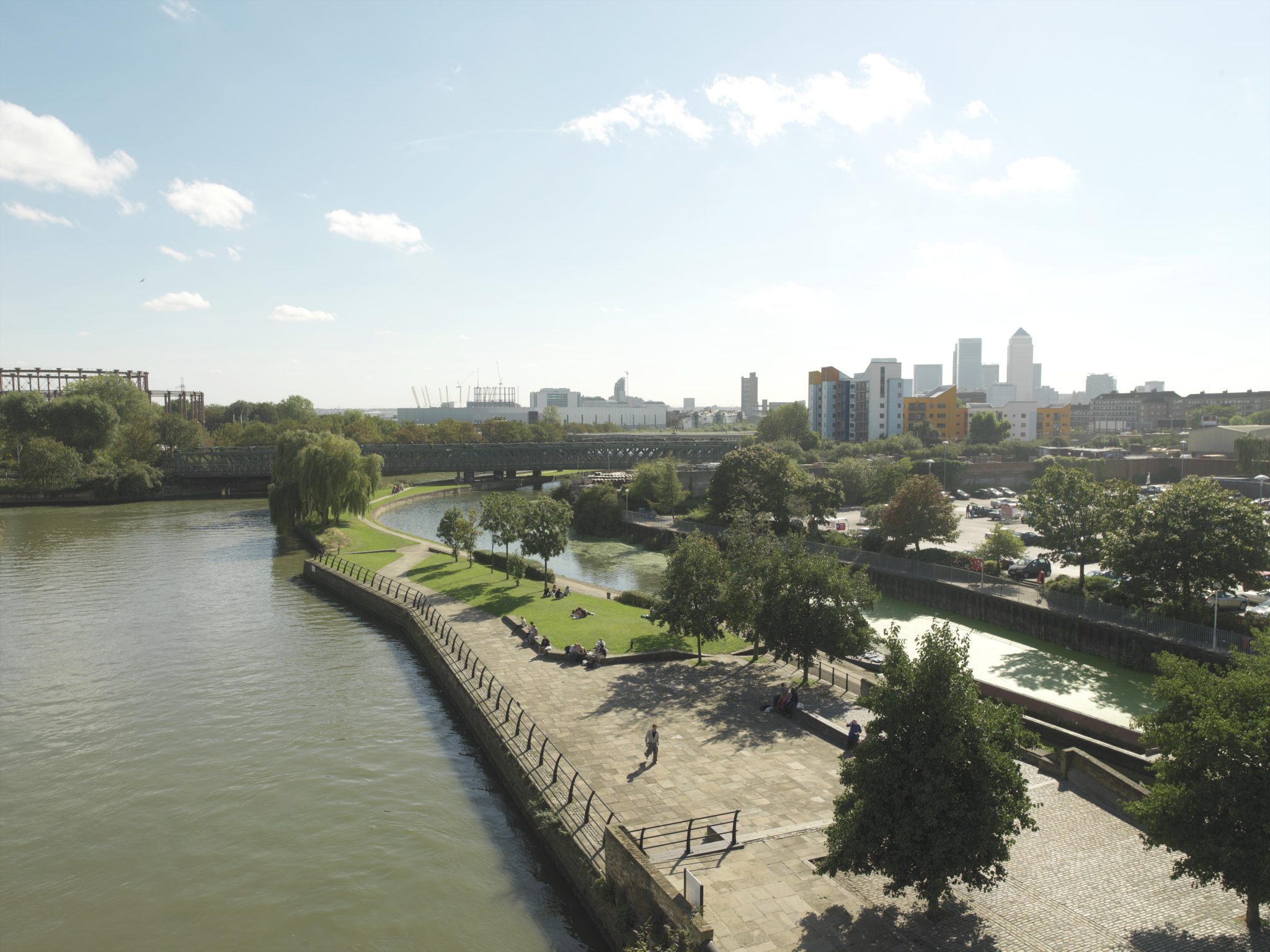 How 3 Mills Studio is working towards sustainability
SERVICES:
We are a zero-landfill Studio and provide recycling services for our productions and tenants. We actively encourage all productions to use sustainable practices across their various departments.

RENEWABLE ENERGY:
Our energy provider is 100% renewable and LED lighting is used across the whole site. We have ample house power so that productions do not need to rely on generators

COMMUTING:
As we are on an Island parking is strictly limited and allocated. We have increased the number of covered bicycle stands available on site and would encourage all of our tenants to use this method of commuting where possible. We are one of the best-connected studios via canal route, cycle paths and underground/overground stations. Stratford International, Stratford Station, Bromley-by-Bow and Bow Stations all within a 10-minute or less cycle.

See local canal cycle map: https://canalrivertrust.org.uk/enjoy-the-waterways/cycling/canal-cycling-routes/lower-lea-valley-cycle-ride
TfL cycle map: https://tfl.gov.uk/maps/cycle?intcmp=40402&intcmp=58492&intcmp=60683

FUTURE TECH:
We are just about to implement significant power and digital upgrades to the site which will not only improve service to our productions and future-proof the site but will also reduce production dependency on bringing in generators to power plant. There is currently ample external power to support small to medium size units, however as HETV productions have grown in recent years, we have recognised this requirement.

The digital upgrade will transform the site's connectivity meaning fast download / upload speeds for on-site editing, greater remote working possibilities and improved outside broadcasting capabilities with direct fibre connections to each space. This will hopefully lend itself to virtual production activities in the future.
3 Mills Studio Environmental Policy
Policy available to view here.
Contact: operations@3mills.com
Useful links below for advice, resources, and recommendations:
• Albert Sustainable Suppliers Directory: https://wearealbert.org/search-suppliers/
• Albert Sustainable Production Handbook & Certification: https://wearealbert.org/
• AdGreen Resources for Producing Advertising Productions: https://www.weareadgreen.org/resources
• Julie's Bicycle Resources: https://juliesbicycle.com/category/resource_hub/