THE GIN STILL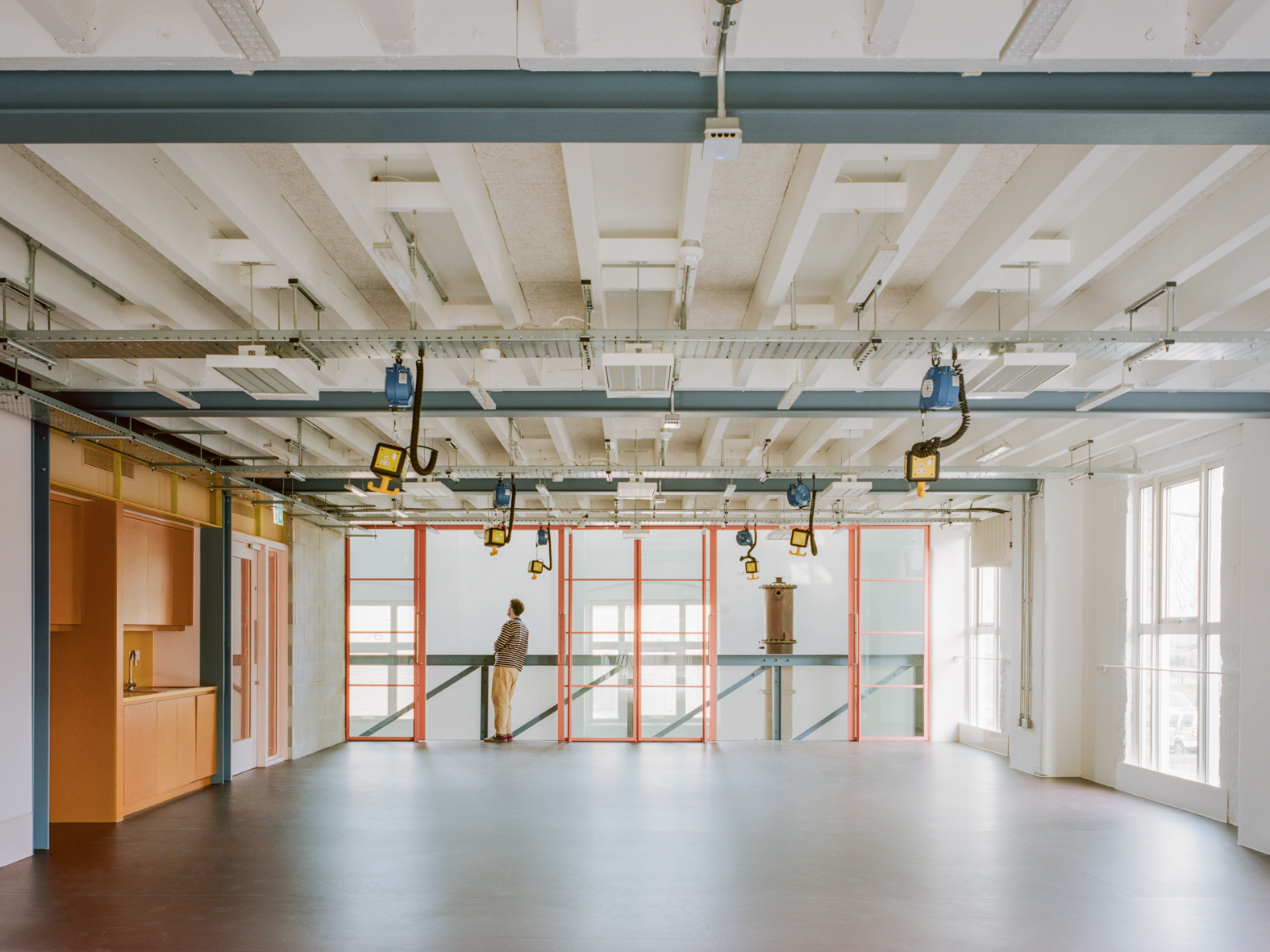 Three floors of state-of-the-art open office space in a beautiful heritage building, designed with creative projects in mind.
Each floor is kitted out with a modern kitchenette and accessible bathrooms. There is also open load-in access on the ground floor as well as an internal passenger lift. Offices come with a limited number of desks, chairs, shelving units and cabinets. Heating, power points and internet lines are provided in most offices.
The Gin Still is open to hire for productions as well as long-term tenants looking for a creative space.
3 Mills has a variety of ancillary space to suit every production, explore more options here.