REHEARSAL ROOMS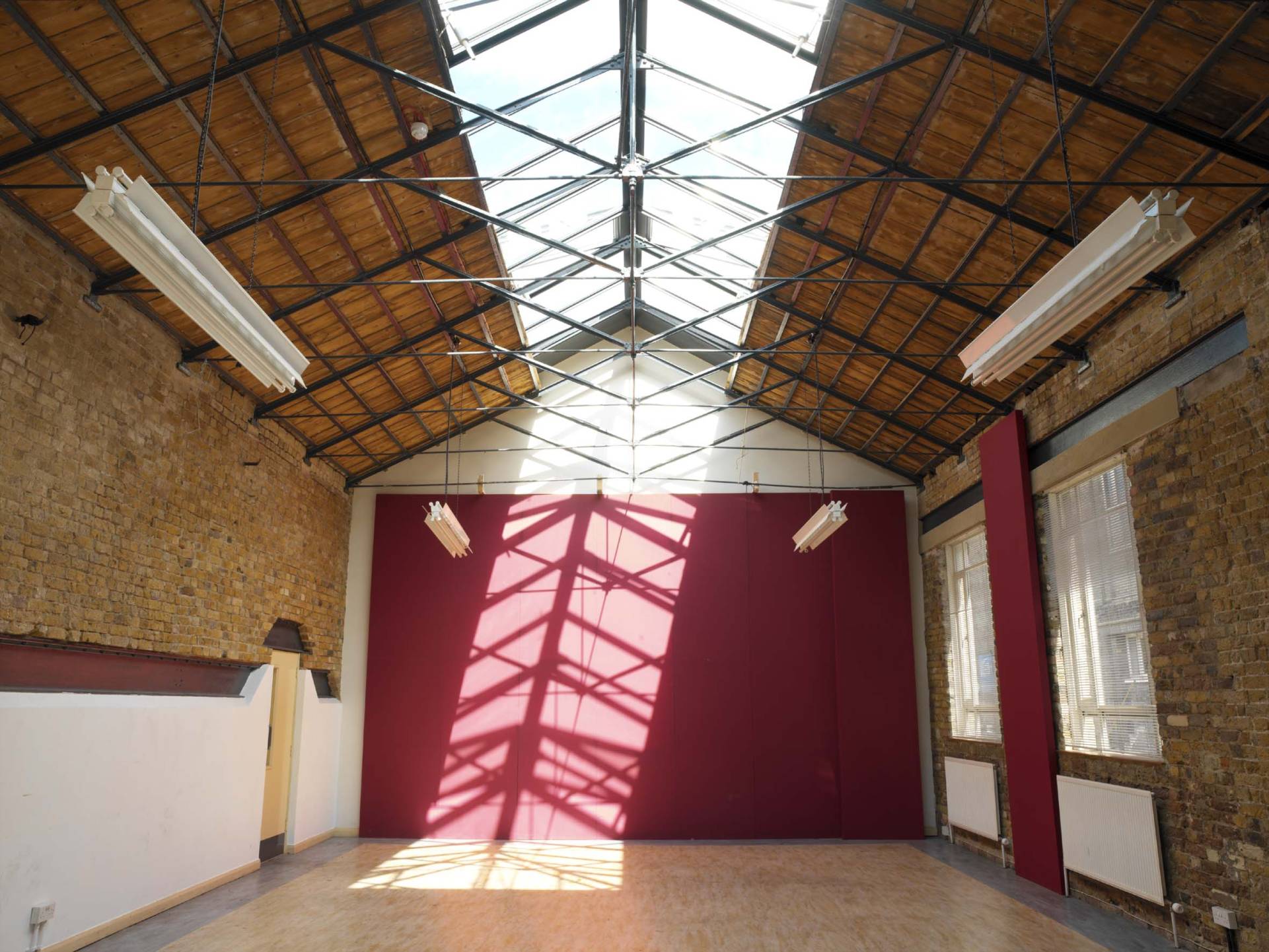 Stage 1 – formatted
10 DIVERSE REHEARSAL SPACES
With 2 rehearsal stages and 8 rehearsal rooms ranging from 280 sq. ft. to 3,945 sq. ft., 3 Mills is the preferred rehearsal venue for world-renowned theatrical, dance and opera companies.
Each rehearsal room is unique, with some offering wooden floors, sky lights and mirrors. All are close to showers, toilets, production offices and make up and dressing rooms.
We also have 9 filming stages which can be used for large scale rehearsals and Stage 5 has the same floor space as the Royal Albert Hall.
Please note that only the stages are sound damped. The rehearsal rooms are not soundproofed and do not have air conditioning.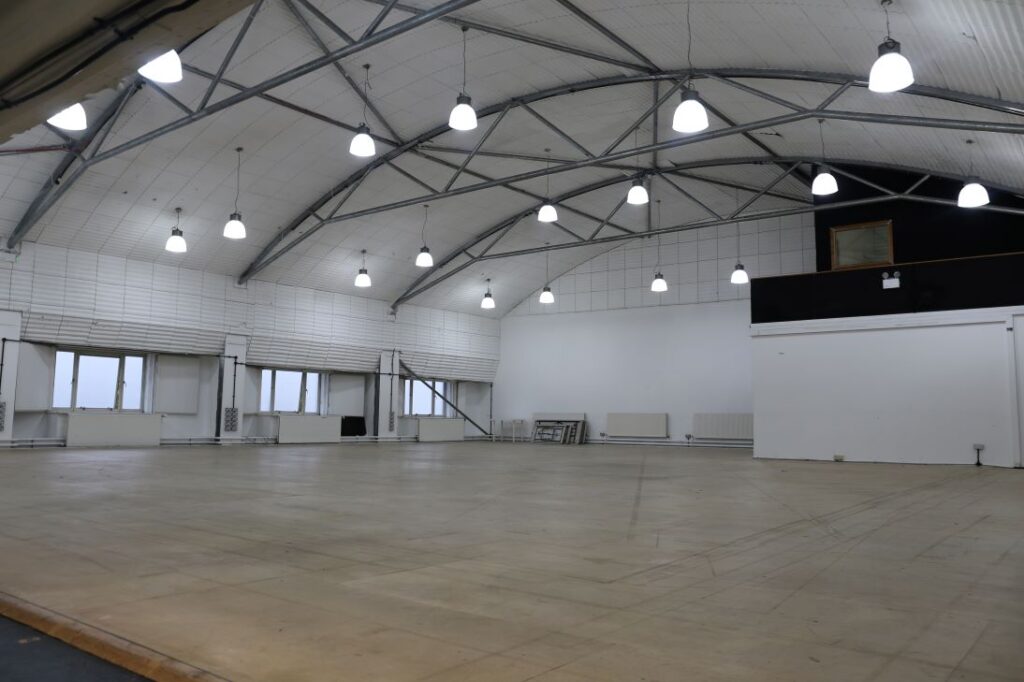 "It's an oasis without which the entertainment business would be considerably poorer. Great facilities in a period setting. You could hardly ask for more"

Raymond Gubbay, UK's leading classical producer