Stunning new creative space at 3 Mills
In 2023 we opened the doors to our newly renovated creative space on site, the Gin Still!
Previously a rehearsal space that was utilized for circus and aerial rehearsals due to its height, the new Gin Still has been converted to three floors of modern open-plan office space to support the growing need for creative workspace for the film and television industry.
This historic building once housed several stills used for the distilling of gin, making the 3 Mills site a major supplier to the gin-crazed alcohol trade which swept through London during the 18th century. Keeping with the site's history, a Gin Still remains at the entrance of the building.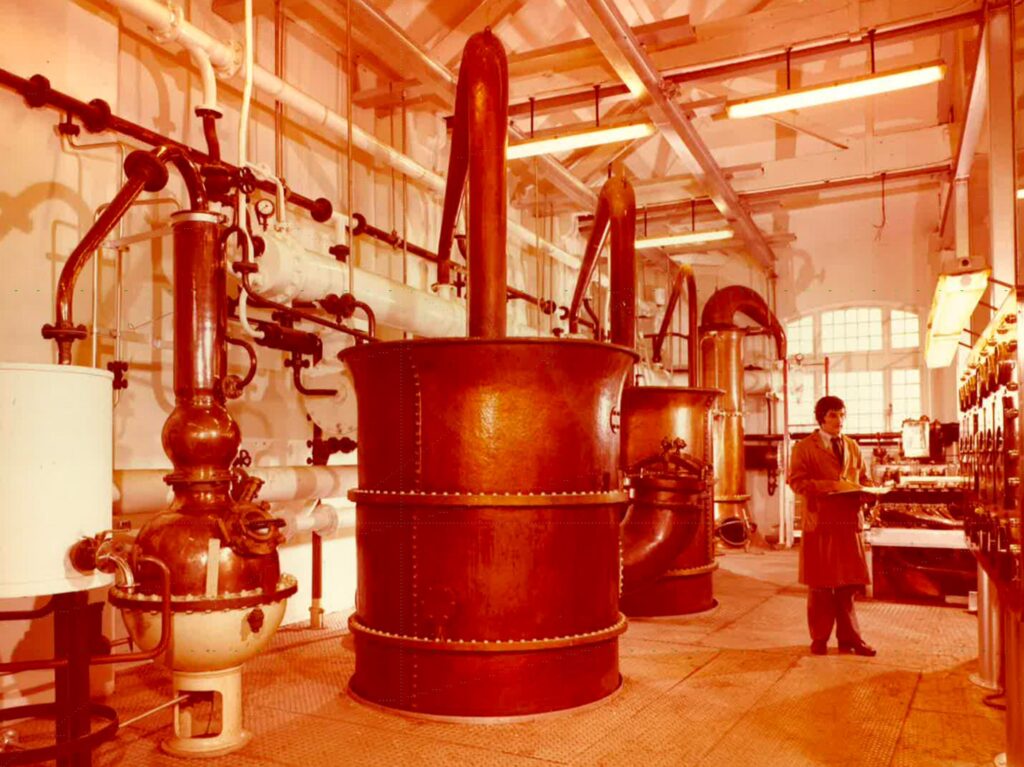 Designed with creative projects needs in mind, there is open load-in access on the ground floor (perfect for costumes) as well as an internal passenger lift. Each floor now boasts its own modern kitchenette and accessible bathrooms, and the newly fitted windows allow for an abundance of natural light. The spaces have recently housed production teams for Amazon and ITV projects.
Architecture firm Gort Scott have been shortlisted for 'Refurbishment Architect of the Year' in the Architect of the Year Awards for their work on the Gin Still, which was made possible through funding from the Government's Getting Building Fund, via a grant allocated by the Mayor of London.
"London is a global hub for film and television and 3 Mills has been pivotal in the success of the industry. The restoration of these historic buildings not only offers much needed space for more industry production to take place in the capital, but also supports over a thousand jobs in the heart of east London. It will enable the studios to play a major role as the capital's film and TV industries support our economy and we build a better London for everyone." – Sadiq Khan – Mayor of London.
We're now taking bookings for this beautifully designed space, alongside a variety of ancillary space to support every production's needs, so don't hesitate to get in touch with our onsite bookings team via bookings@3mills.com to enquire about availability or arrange a visit to the site.