That's a Wrap on 2020!
---
3 Mills' first eSports tournament was a BLAST!
At the beginning of the year, BLAST Premier Spring Series took over 3 Mills Studios with 3 weekends of matches and an audience of 150 guests at each event.
The atmosphere was electric as the best teams from across the globe competed for status of Counter-Strike champion! The Stage 11 Arena set looked like a spaceship from some distant universe had touched down on Three Mills Island. Full image gallery here.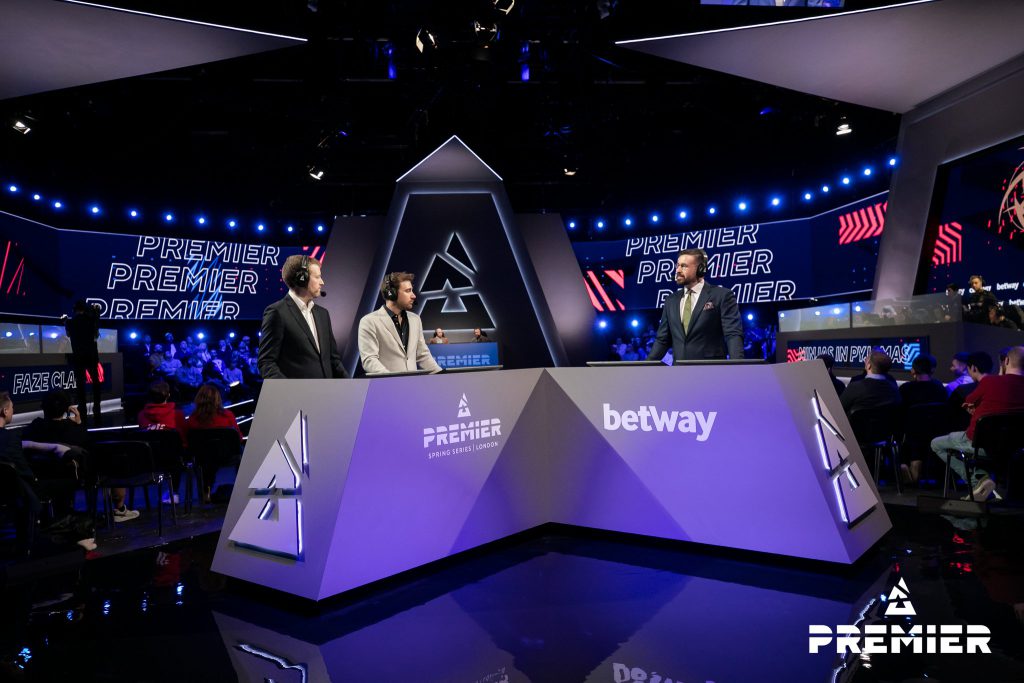 ---
Those BRITs 2020 performances…
The rehearsals for the BRITs always represent a milestone in the 3 Mills' calendar and the class of 2020 did not disappoint.
Dave, who won last year's Mercury Prize for his album 'Psychodrama', also went on to win Album of the Year at The BRITs 2020. If you yet to see his performance on the night, check it out below:
---
The 1975 threw the house party we all want to go to – but not host – in 2021
The 1975 rocked out to their joyous anthem 'Me & You Together Song' in Stage 9. We're going to need another broom on set!
---
BAFTA hosted their first virtual TV Craft Awards
3 Mills Studios is a regular sponsor of the Director: Fiction category at the Awards which shine a light on the talented folk behind the camera. We were pleased to be able to provide a studio this year for the virtual edition. Stephen Mangan even suited up for the occasion (on the top half at least!).
Johan Renck won the Award for Director: Fiction for his work on 'Chernobyl'. Full list of nominees & winners here.
Full details & link to the YouTube social channel where you can catch-up on all of the action here.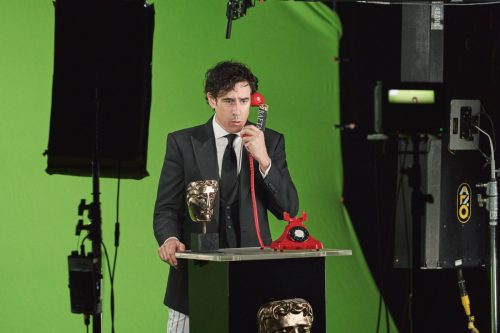 ---
Another GREAT year for TV Drama
The Great from MRC Television, which premiered on Starzplay earlier this year and will air on Channel 4 beginning in January, was in part filmed at 3 Mills Studios, and has since returned for Season 2. The portrayal of Elle Fanning's young Catherine the Great received rave reviews for its comedic anti-historical take on the 18th Century Russian ruler. Huzzah!
The Third Day (produced by Sky Studios, Plan B and Punchdrunk for HBO and Sky Atlantic), which was also filmed in part at 3 Mills, launched in September and made headlines for its 12-hour live theatre event episode 'Winter' filmed on the island of Osea – it was TV like nothing seen before!
Both shows have made several best TV of 2020 lists and are well worth a watch over the festive break!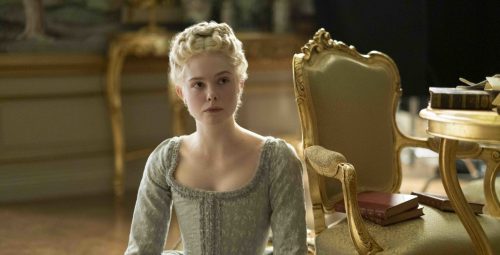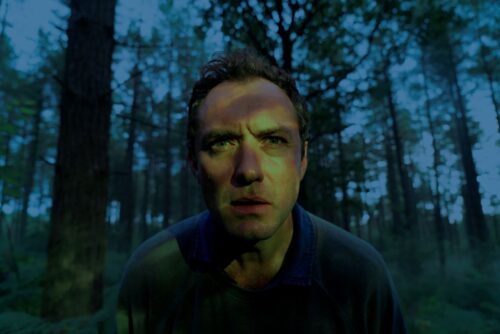 ---
MasterChef continued to step up to the plate
KFTV provided an interesting case study on how the talented folks behind UK's MasterChef (produced by Shine TV for BBC) navigated the challenges of the new situation whilst filming at 3 Mills Studios, making it one of the first TV formats out of the blocks. Click here to read more.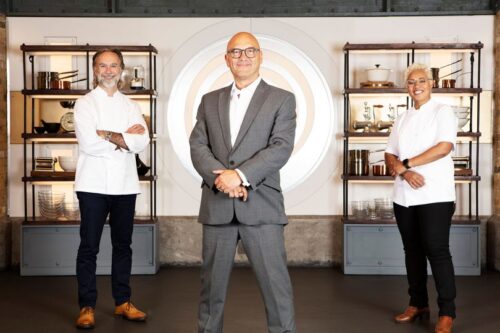 ---
A Festive Treat from The Grinch!
Penny Lane Entertainment's "The Grinch Musical" rehearsals brought some early festive cheer to 3 Mills – Glee's Matthew Morrison as the green-furred villain was the holiday cheer we didn't know we needed!
We cannot wait to see what's in store for Whoville when this exciting new adaptation lands on on Sky One in the UK on 20th December, after it's NBC debut in the US.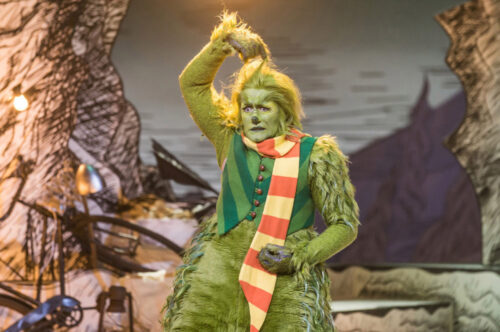 ---
And that's it for 2020!
All that is left to say is that 2020 has been a bit of a rollercoaster ride for our community. We send our very best wishes all staff, tenants, producers, industry partners, families, and friends alike.
We look forward to all the new year will bring, and especially welcoming back our West End and touring theatre rehearsals in the Spring.
We wish you all a pleasant break and look forward to catching up with you in a refreshed 2021.
Till then, take care & season's greetings,
3 Mills Studios